Anthology DIY Canvas Exchange™
We are so excited to introduce the the innovative, new way to embellish your home using stylish and re-usable canvas art. All Canvas Exchange products are "peel and replace", meaning you can use Anthology DIY foundations and turn them into swappable canvas portraits.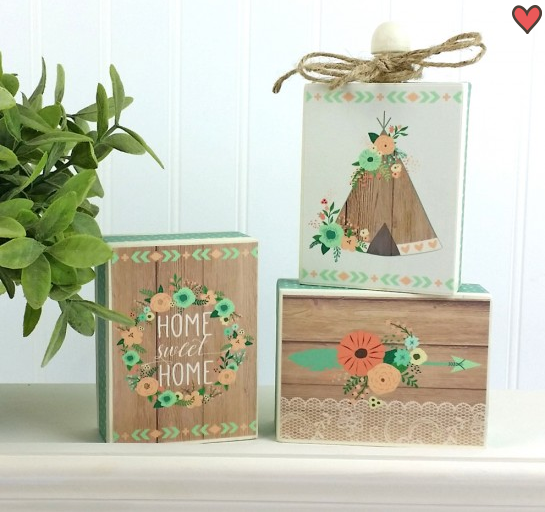 If you're chic and practical, this means you'll never need to store multiple sets of mantle blocks, picture frames, wall art, banners, etc. Canvas Exchange products can be easily used — stored — then used again the next time an event, occasion, or season requires it! We can't wait for you to try it. You will love it!!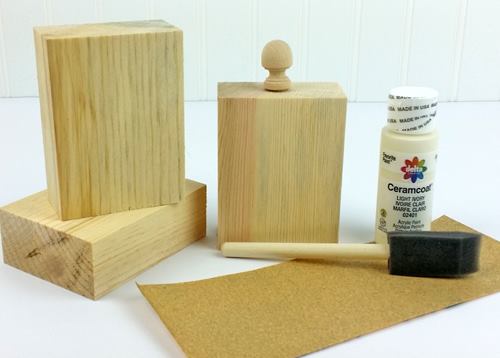 Canvas Exchange is the innovative, fun way to decorate your home using stylish, reusable canvas art. Canvas Exchange material is "peel and replace." You can add (and remove) this swappable decorative canvas to almost any smooth surface in your home. With this Starter Kit, you can make one set of wood blocks (three total), but have the option of three different looks!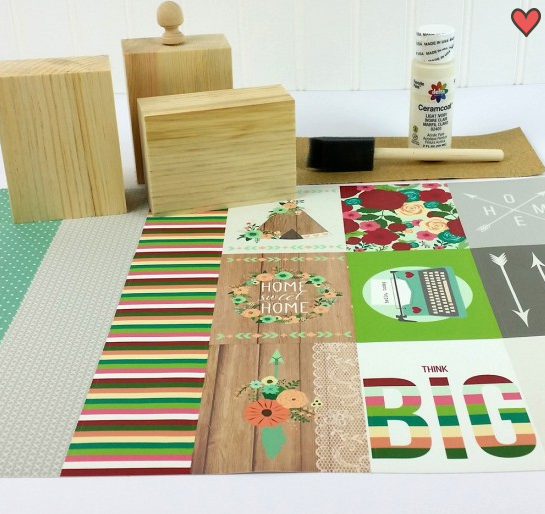 Apply your favorite three coordinating pieces of decorative canvas from the sheet included in the kit to your finished blocks. Then, when you're ready for a new look or want to decorate for a different occasion, simply peel off the canvas from the blocks and EXCHANGE for different pieces. The Canvas Exchange sheet in this kit features three sets of coordinating designs for the blocks.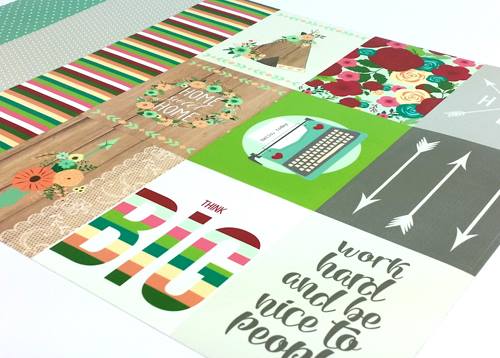 When not being displayed, store your canvas pieces flat on the backing material or keep safe inside an album (stick onto page protectors) so they are ready to use. Use over and over again!